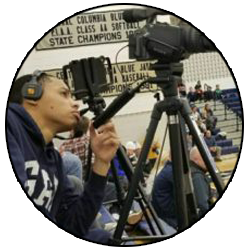 Malik
Camera
As a Camera person, Malik integrate real-time social media comments, pictures and video with your TV shows. He is responsible to Increase engagement on social media and enable audience participation within your TV broadcast!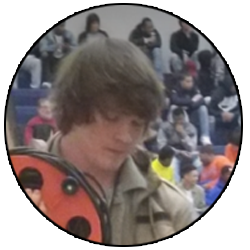 Zach
Tech / Camera
Zach has extensive experience in delivering a end-to-end live streaming services for some of the world's biggest brands and agencies. He is managing each activity for Live streaming and keeps audience engage with his camera.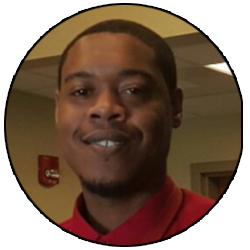 Mike
Camera
Mike as a Camera person working in Cam media Team to manage Interactive streams help us to achieve high viewing figures. He even managed with Cam Media Team to produce in 2016 one of the Top 5 Facebook Live streams overall.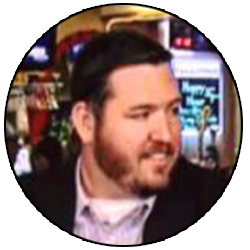 Paul McGINN
Commentary
PAUL McGINN is a frequent on air TV contributor and speaks on social media, tech trends and crisis communications as a part of Cam Media Team. He is responsible for The Observer and covers social media, public relations and tech trends.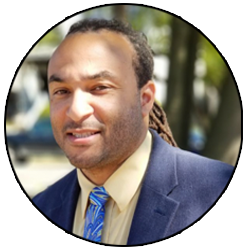 Miah
Commentary
MIAH oversees a team of reporters who cover television, publishing, advertising and digital media. As a COMMENTARY, he covered media and telecom companies and had a stint as a business and advertisement correspondent.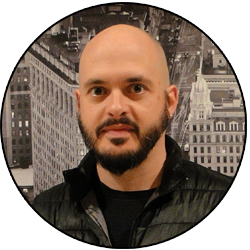 Gene Volpe
Digital Architect
With years of experience Gene has excellent skills as a Digital Architect. He has Developed and Delivered over 100 Online Marketing Plans. He has managed thousands of advertisement & Video Marketing projects.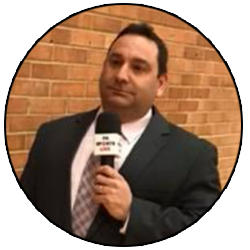 Paul Bo
Commentary
Paul deliver brand experiences by his comments on product demos, news updates, interviews and more, all under one roof. All the resources and expertise for video marketing strategy requires live right Cam Media studio.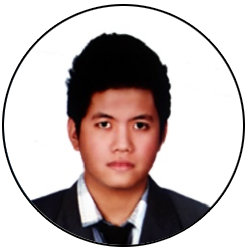 Sam Bernaldo
Video Editor
After spending three years studying Film and TV, Sam started working on the film & Video department of Cam Media tea. He is producing; shooting & editing high-quality video content for online and web use. Sam's specialties are Final Cut Pro editing and DSLR videography.
Get Started With Your Video Marketing
Ready to Get Started?   Get in Touch Now.